http://www.servimg.com/image_preview.php?i=2&u=12022774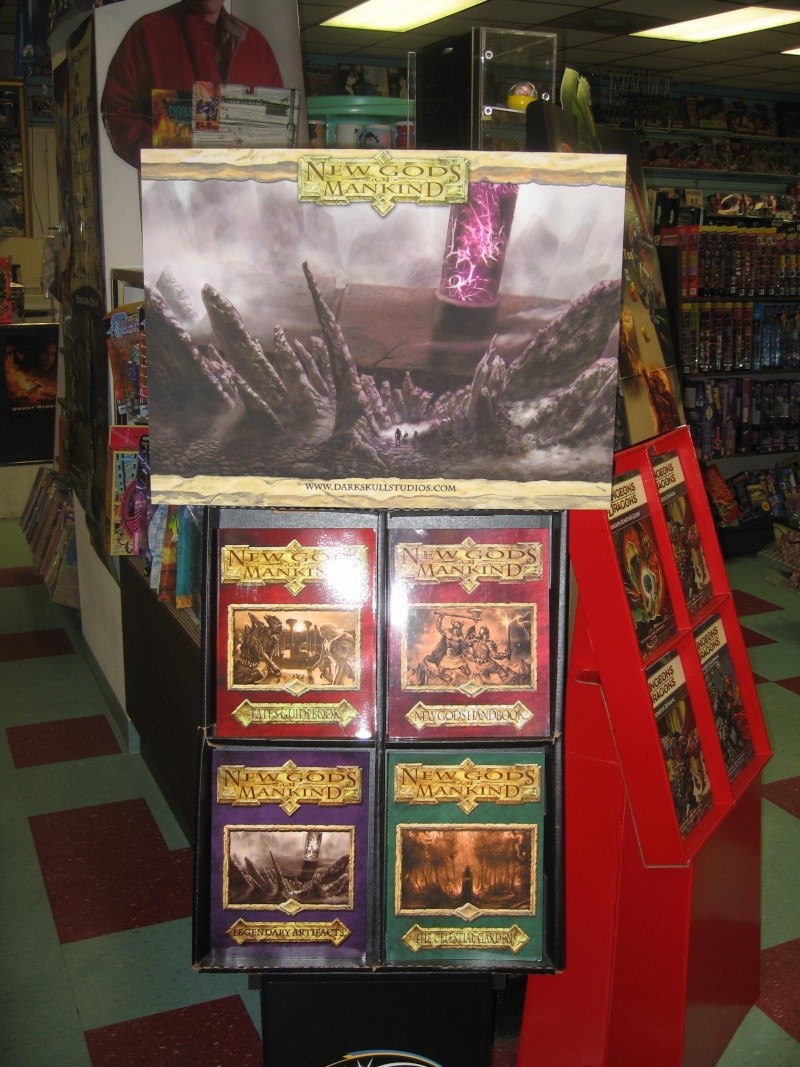 A picture is worth a thousand words.
I personally want to thank my Art Director for coming through with this poster.
If you know of a retailer or are a retailer and want a poster like this send me an email to info@darkskullstudios.com
You can go here in Houston Texas to buy the book or order from them over the phone. The website is http://www.third-planet.com/
Thanks!